Welcome to our
family Contemporary Pubs
Contemporary Pubs was established in January by husband and wife duo, Will and Nadine Sheldon. After a total renovation, the Marquis of Granby, situated in the picturesque valley of Alkham, opened its doors in April 2019 to great acclaim.
The couple's ambition was to expand into multiple venues and that dream became reality after the purchase and refurbishment of The Tiger Inn, Stowting, in 2021. And what a first year the pub had. Having been crowned County Winners in the National Pub and Bar Awards, Finalists for Best Pub for Food in the Great British Pub Awards and Finalists in the Taste of Kent Awards, the Tiger certainly has been met with a roar.
Our ethos is to offer the very best of Kent, utilising seasonal and local produce and only going further afield to source the finest of ingredients available. Our approach to the customer is friendly, warm and professional, letting our staff express their personalities and uniqueness.
This has enabled the journey to continue with our latest purchase, The Kings Arms, Elham……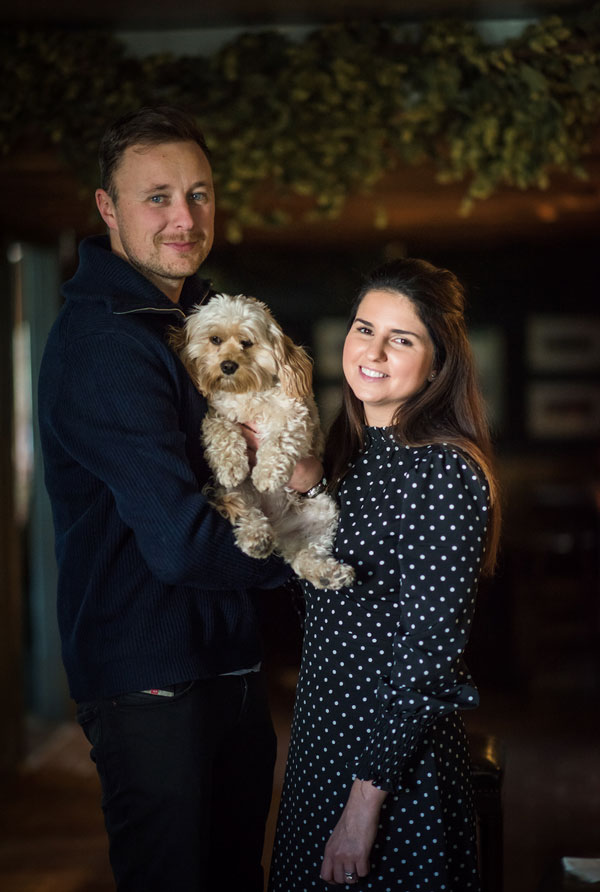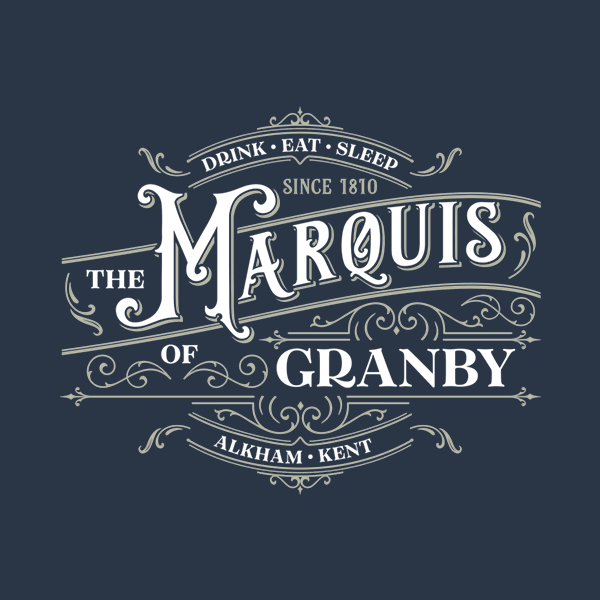 The Marquis of Granby
Visit Website ⟶
The Tiger Inn
Visit Website ⟶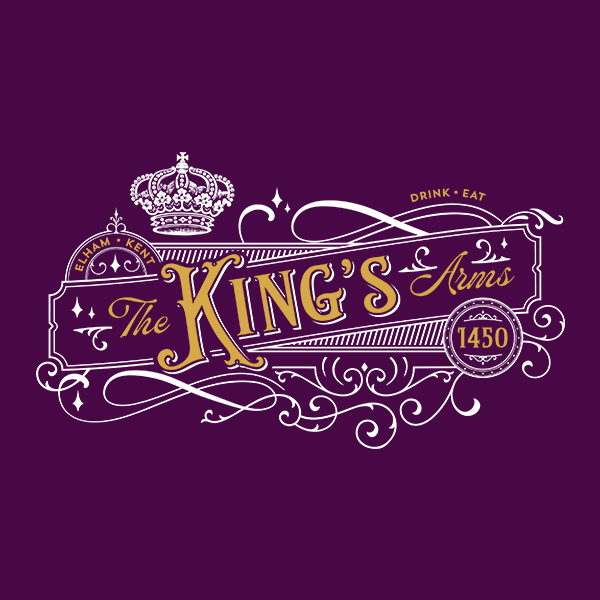 The Kings Arms
Visit Website ⟶
© Contemporary Pubs Limited. All rights reserved.
|
Contact Us